NATIONAL FAMILY CAREGIVERS MONTH
Dear caregivers and readers,
Happy Thanksgiving! As we near the end of National Family Caregivers Month, I want to thank you for all that you do to help and enrich the lives of those you care for.
Social Media during National Family Caregivers Month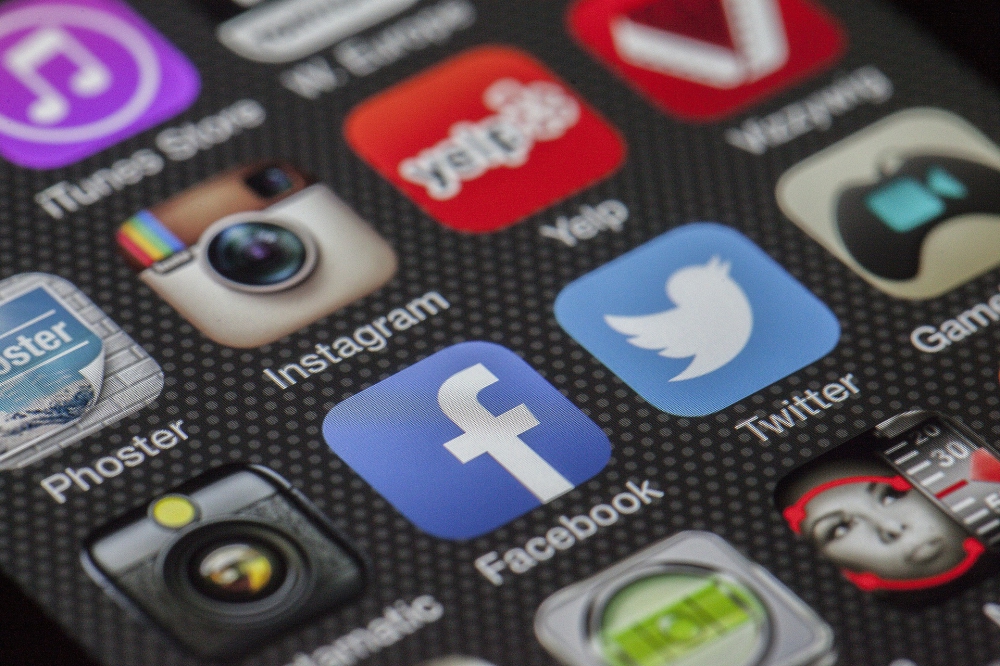 My social media posts this month have focused on caregivers. I have posted articles on caregiver resources, managing emotions, self-care, and Alzheimer's education. You can review these posts on:
Facebook: HopefortheAlzheimersJourney
LinkedIN: Carol B Amos
Twitter: @carolbamos
Caregivers in the Workplace
In honor of National Family Caregivers Month, I wrote an editorial, "How Businesses can Support Caregiver Employees." Businesses lose billions of dollars annually due to turnover, absenteeism, decreased productivity, lost institutional knowledge, and increased healthcare costs for caregivers. Supporting caregivers helps businesses. The editorial also shares tips for caregivers to balance caregiving and career.
https://www.delawareonline.com/story/opinion/contributors/2019/10/30/heres-how-businesses-can-support-caregiver-employees-opinion/2494686001/
"In Our Right Mind" (Luke 8:35)
I had the pleasure of attending the Philadelphia screening of "In Our Right Mind: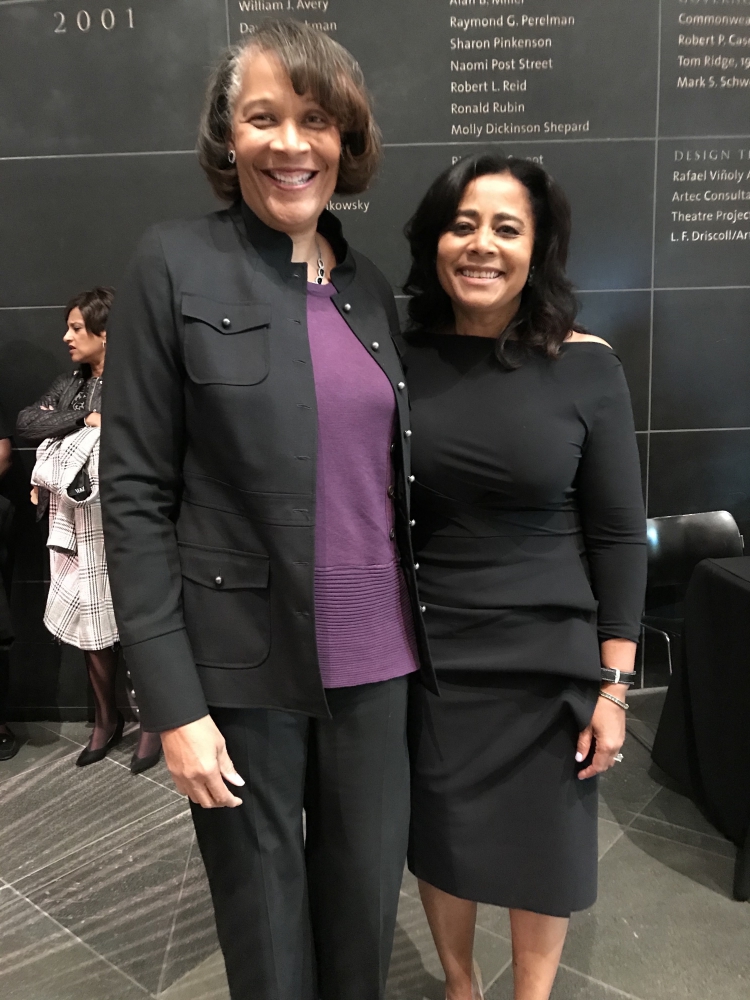 Alzheimer's and other Dementias' Impact in Communities of Color" by journalist Renee Chenault Fattah. The documentary was informative and highlighted many critical issues. This film will help start the dialog and reduce the stigma associated with Alzheimer's disease so that communities of color can benefit from education and resources. I was thrilled to be part of the community panel afterwards. Thank you Renee for following your dream and continuing to have an impact on our community.
Philadelphia NBC affiliate Chanel 10 will air the documentary Saturday, November 30th at 7 PM. Here is a video of the Philadelphia screening.
NYC Big Book Award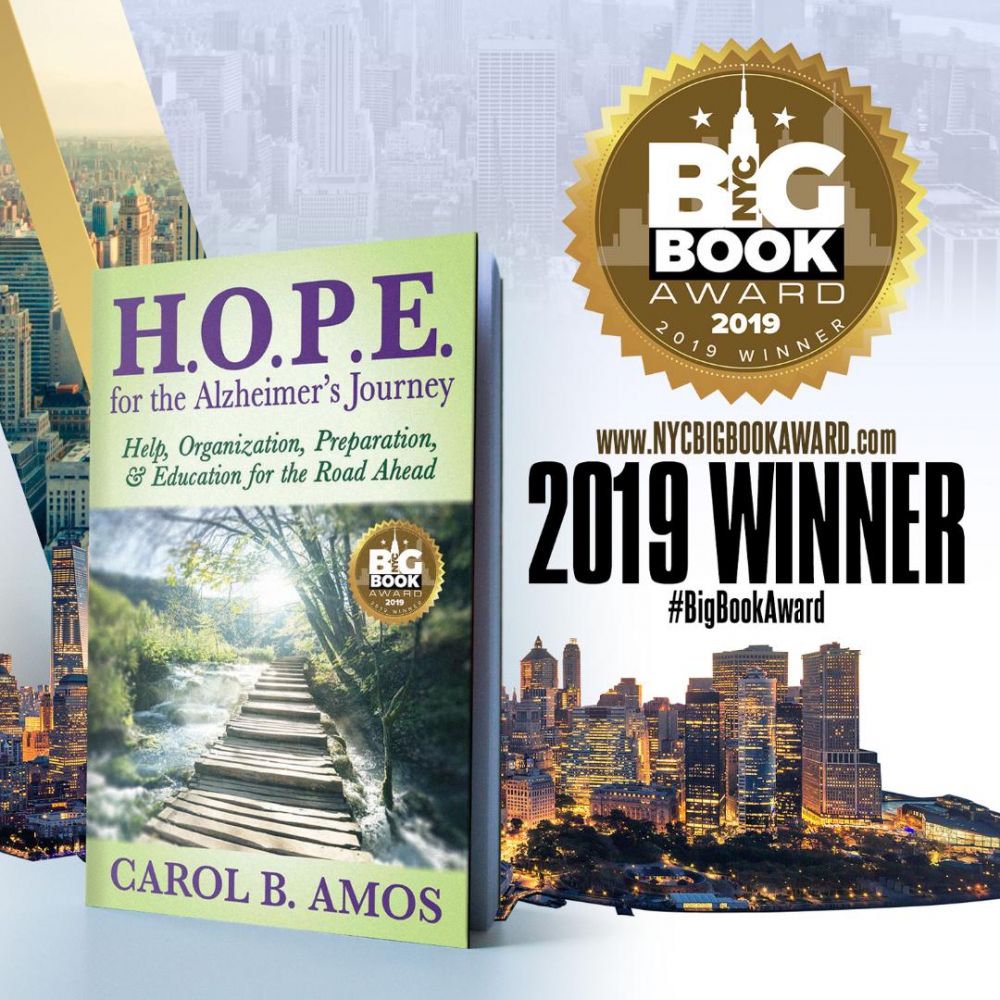 I was honored that "H.O.P.E. for the Alzheimer's Journey" was selected as the 2019 NYC Big Book Award winner for the Caregiving category. Judges from this international competition are experts in the publishing industry, including editors, writers, publishers, professional copywriters, and book cover designers. New York City Big Book Award winners are based on overall excellence.
2020 Schedule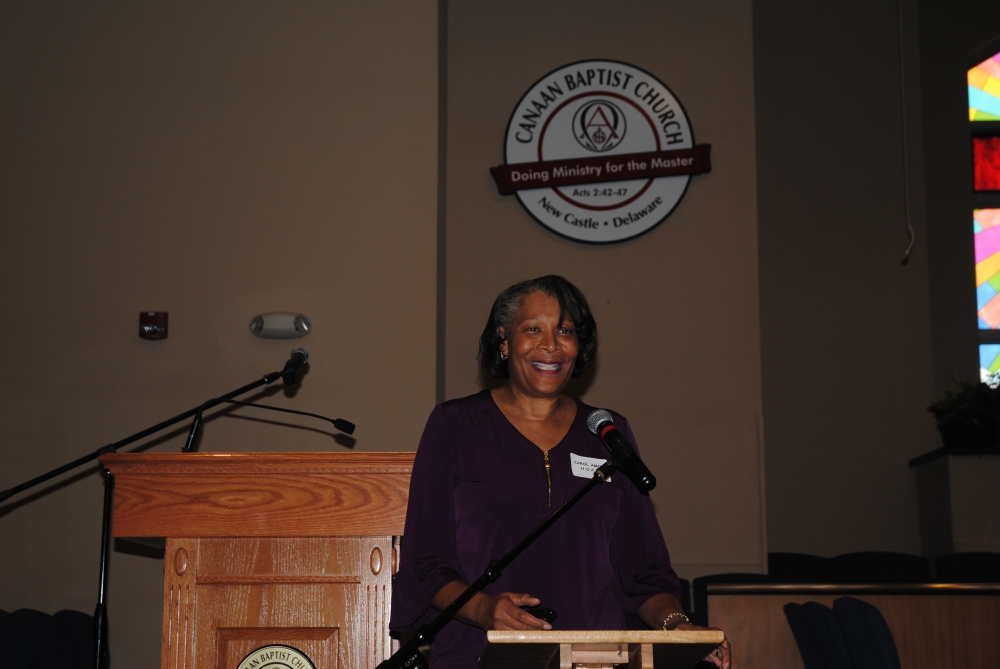 I am taking time off in December to rejuvenate but I am working on my 2020 calendar. I am currently scheduling speaking engagements at expos, churches, workplaces, community events, and senior living facilities. Please let me know of opportunities in your area.
Please have an enjoyable holiday season. Please consider that as a caregiver, you may have to alter or create new holiday traditions. Also consider purchasing a copy of H.O.P.E. for another caregiver. May God be with you and your family and have a Happy New Year.