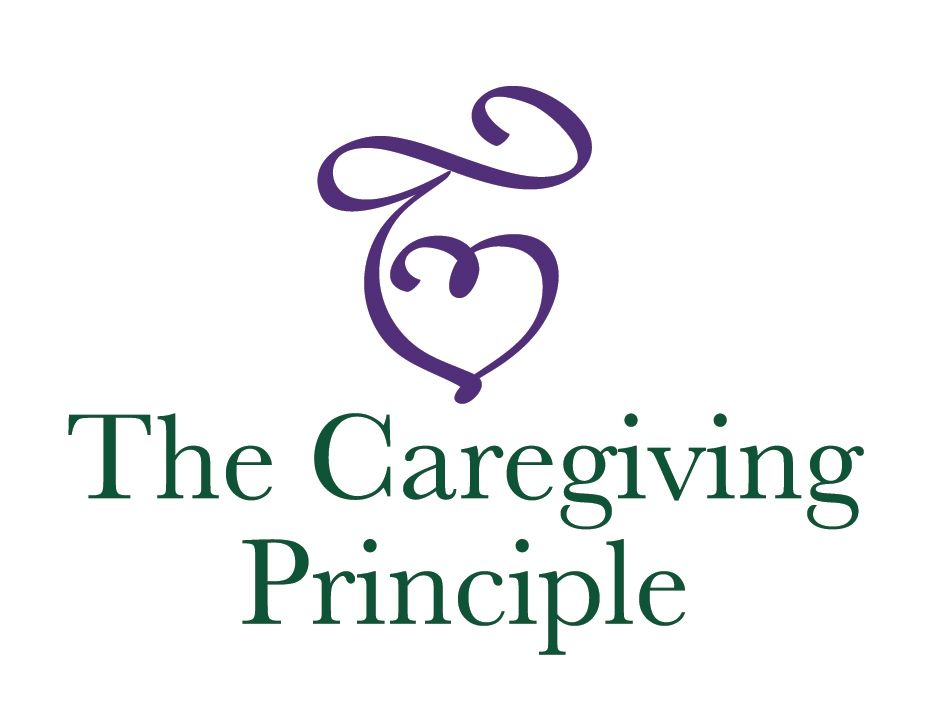 Carol B. Amos has been sharing "The Caregiving Principle®" with groups everywhere to make the journey for Alzheimer's caregivers less stressful and more rewarding. She is available to speak at conferences, workshops, churches, businesses, retirement facilities, senior centers, and Alzheimer's support groups.
Topics for seminars, support groups, and lunch-n-learn sessions include:
What Everyone Needs to Know about Alzheimer's Disease (everyone)
Caregiving (all caregivers)
The Caregiving Principle®
Presentations can be developed for any chapter(s) of the "H.O.P.E. for the Alzheimer's Journey."
Booking Information – If you would like Carol B. Amos to speak for an upcoming event, please email her at [email protected].